As part of cPanel v102 which was released in late January 2022, a new user interface called 'Jupiter' was introduced for the cPanel user interface and WHM management console. It is identified by the rich blue bar on the left-hand side and wireframe icons.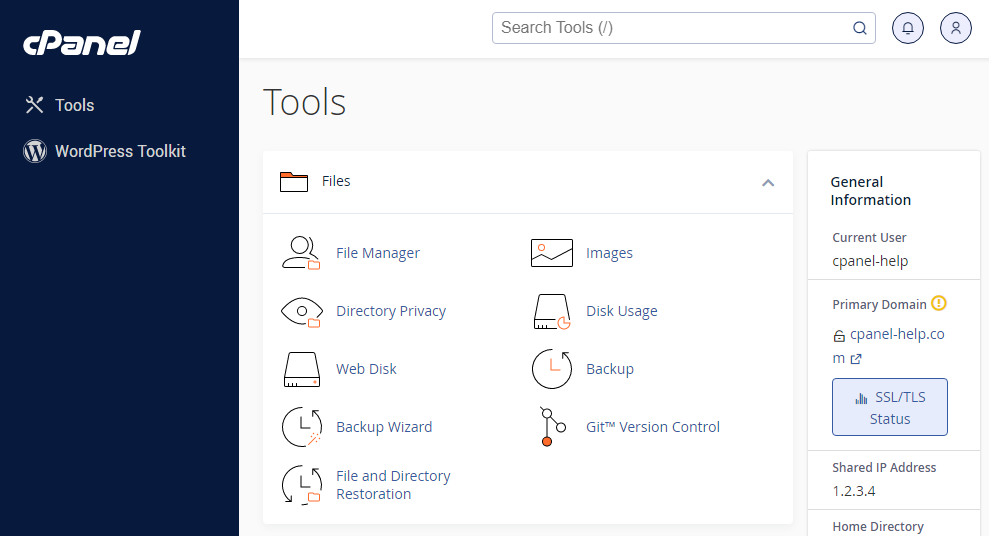 Jupiter appears to be an evolution of short-lived 'Glass' theme which received extensive criticism for being incomplete and having major usability issues. Feedback from the new Jupiter theme has been mixed, for new users the new interface is less intimidating and more inline with other modern interfaces.
Many new features have been promised including 'guided solutions' to help accomplish common tasks and the ability to customize the interface. It is likely the new interface
The primary complaint has been the lack of ability to opt out and the effort to kill the long-loved 'Paper Lantern' interface which both users and Servers Administrators are intimately familiar with for nearly a decade.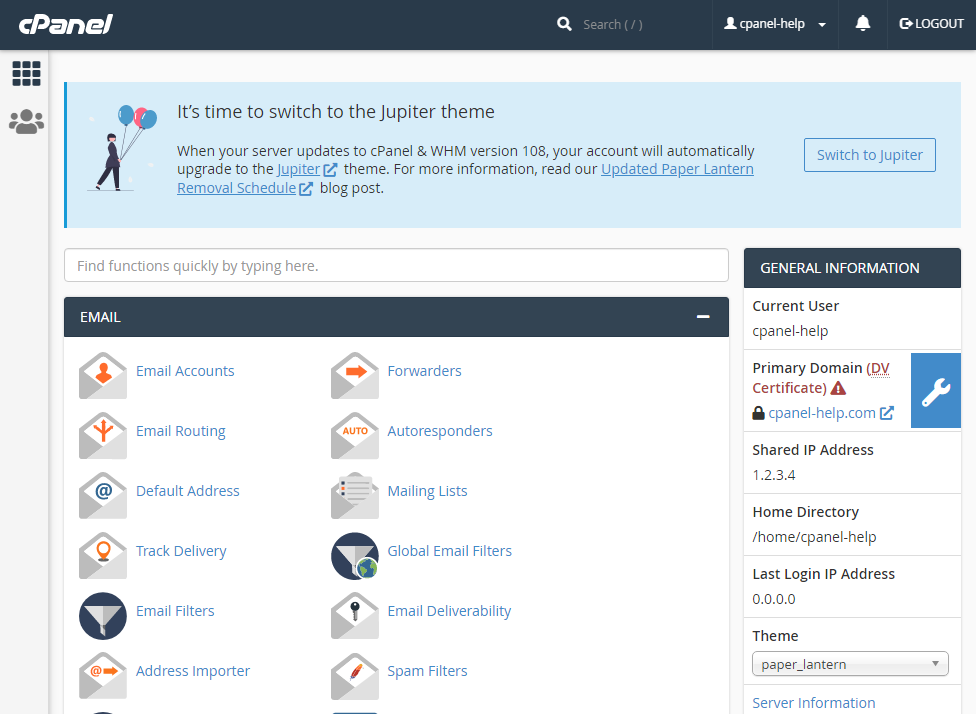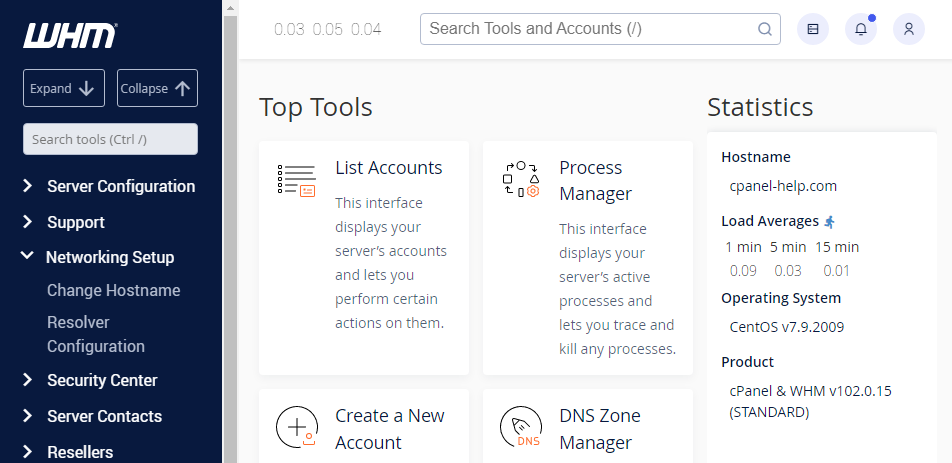 While the option still exists to switch back to the old theme, we have been warned that v108 (expected early 2023) will force all cPanel users onto Jupiter if they like it or not. This has led to many administrators regretting upgrading to the latest cPanel version and vowing to switch to a competitor if they are forced to learn a new interface.
Haven't seen the new updates yet, give them a test drive below
cPanel Jupiter Interface Demo: https://demo.cpanel.net:2083/login/
WHM Jupiter Interface Demo: https://trycpanel.net/
More information on Jupiter can be on the cPanel Blog:
https://blog.cpanel.com/introducing-jupiter-a-new-look-for-cpanel/
What are your thoughts on the new Jupiter theme and cPanel's attitude towards making it mandatory?
Let us know in the comments below